Rug Builder

Use our new rug builder to explore custom finishes for your new rug

Custom Rug Builder

Stay Connected on Socials

Be sure to follow our social media accounts for new releases, installations, and announcements.

See our Carpet in your Home Instantly

Make sure to try out our "View as rug" or "View as wall to wall" on your favorite product page.
Featured Product Showcase
Follow along to see our most recent residential installations and releases.
Tuva Bloomsburg Instagram
Stay tuned for new commercial releases. Interact directly with our designers and project managers.
Rugs don't always get the praise they deserve, but they play a huge role in the overall atmosphere and style…
Read More
🡒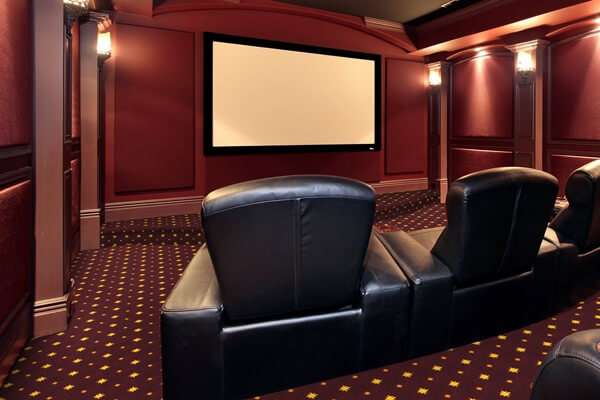 Home theaters have recently become a highly desired feature in many homes. The entertainment value they provide appeals to an…
Read More
🡒
Carpeting is the perfect choice for small hotels, bed and breakfasts, and even Airbnb's. As the former owner and acquaintance…
Read More
🡒
Bloomsburg Carpet is the industry leader in luxury, quality and innovative carpet design for commercial and residential spaces, while simultaneously utilizing raw, sustainable fibers that are ecologically friendly and readily renewable.